Magic Formations [ ]
Definition:
Are a set of complex patterns and symbols that can be placed, to produce a effects similar to magic or other superatural abilities in a certain area, usually inside the patterns and symbols. E.G create a barrier or sub-space.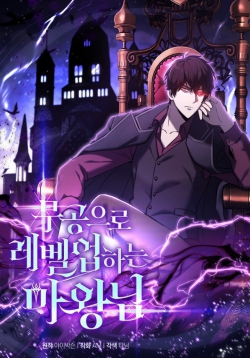 42 Views
36 Releases
2 Releases/Week
0 Readers
0 Reviews
Feb 06, 2023
"Demon King" That was the title they used to call me in my past life, before I became human.